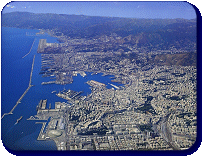 Our main office is located downtown in Genova, near the railways station and car parking, and is very easy to reach.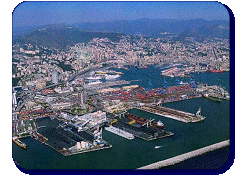 In Italy we have branch offices in all the ports to reach quickly all the most important plants in Italy.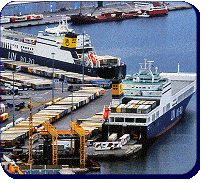 We are also connected with international Groups to offer a world wide network present in most of the Countries all over the World.